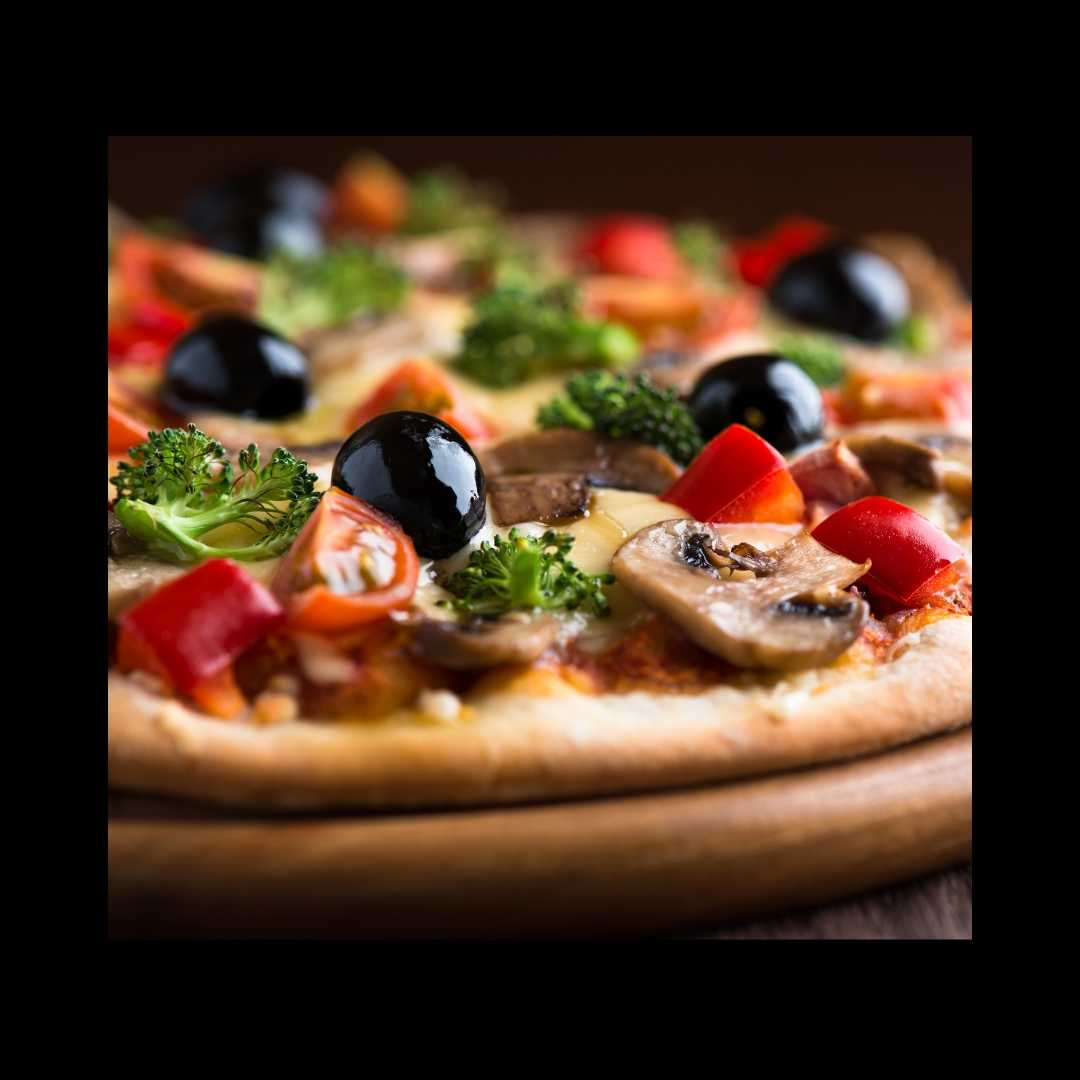 A Smashing Success Story!
Loyalty Programs Work!

We helped a local fast casual restaurant build up their repeat business!
This restaurant now has over 1,000 VIPs they regularly engage with ensuring that they keep coming back in each month. The number of customers enrolled in the program grows each month. And they continue to improve on their coupon redemption rates, which for some rewards are over 90%! You can't get that type of response with Val-Pak, Local Flavor, Groupon, paper punch cards or any other type of advertising.
We set up a kiosk for customers to enter their mobile number to join and then each time they visit, they check in at the same kiosk. After reaching the business' milestones, the customer receives a reward - sent right to their cell phone! The reward customers earn are custom branded with this restaurant's image, details and offer expiration. The customer can also check to see how many more visits until they earn their next reward! We deliver app functionality without requiring customers download anything!
Designed specifically for the small/medium sized business owner, our programs are robust yet still very affordable. And we are full Service!
We take compliance seriously. Only customers who explicitly give permission will be your program, and because they have given you permission, you know they'll be the most engaged and responsive - because they have asked to hear from you! Opt-out instructions come with every message but as long as your program continues to deliver value to your customer, we see very few opt-outs to our programs.
So what do the results look like?
In One Year:
499 New Customers last year!
633 Customers visited 2+ times!
392 customers visited 6+ times!
Top 10 Customers had 60+ visits each!
7,498 Checkins!
953 loyalty rewards earned!
1,336 Coupon Redemptions!
Only 52 Opted Out!
Note that in this case only 13% of visits earned a reward, so 87% of the time your normal, full pricing is in force, so you re not giving away much, rather, you are rewarding your loyal customers and as you can see they pay you back with regular visits. This client only uses our loyalty component. If you also choose to use our Text Blast capability you can drive customers in for special offers on certain days, times, events or for certain menu items.
Revenue Opportunity:
Take your average ticket amount and multiply that times the 7,498 visits this client generated to determine the potential revenue from the program for your business. If we take a conservative $12 average ticket amount that is almost $90,000 in revenue.*
*Note your mileage may vary.
ROI
Based on this case, we estimated an average cost of $4 for promotions.
The ROI including estimated cost of promotions is 1282% !
As a business owner, you should explore mobile marketing as a strategy to increase repeat business.
Get Mobile High 5 for your business
All of our programs are custom built and branded for your business!
Let Mobile High 5 get real results for your business.
We will build a loyal following for you to entice customers back!